THE SDS SERIES (SHORT DROP SCALE)
Weigh Right's SDS Series of Tray Filling Scales are designed to net weigh typically 15 to 40 lbs. of gummy vitamins, gel tablets, or other products requiring storing into shallow drying trays(vented or solid bottom) or fragile fruit into cartons (note: both trays and cartons can be run on the same system with simple tool-less change parts).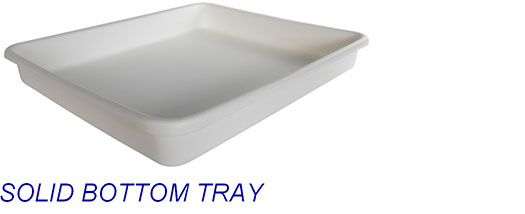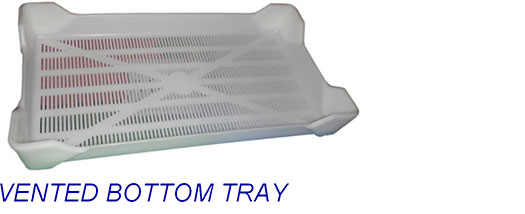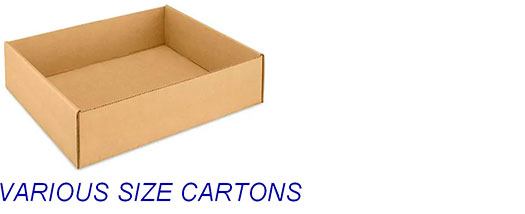 SDS-V VIBRATORY AND SDS-B BELT FEED DESIGNS
SDS Scales
Weigh Right's SDS Series comes in either vibratory or belt feed design depending on the product's flow characteristics being packaged. Vibratory design (SDS-V) handles free-flowing products while the Belt Feed design (SDS-B) handles less free-flowing products.
WHY GO WITH A SDS SERIES SCALE
Gentle Loading: The SDS weigh bucket is designed with a Bombay door releasing product gently onto the tray.
The larger size of the weigh bucket allows for greater disbursement onto the tray.
Low height systems: Ideal for low ceiling facilities.
Vibratory and Belt Feed Designs offering versatility for many product types.
SDS SERIES HANDLES ALL KINDS OF PRODUCTS:
Free flowing gummies
Semi-sticky gummies
Gel caps / Vitamins
Small whole fruit
Virtually most dry or semi-sticky products needing to be filled into trays.
Return to: Net Weighers Main Page